Photo Booth Rental in Houston, TX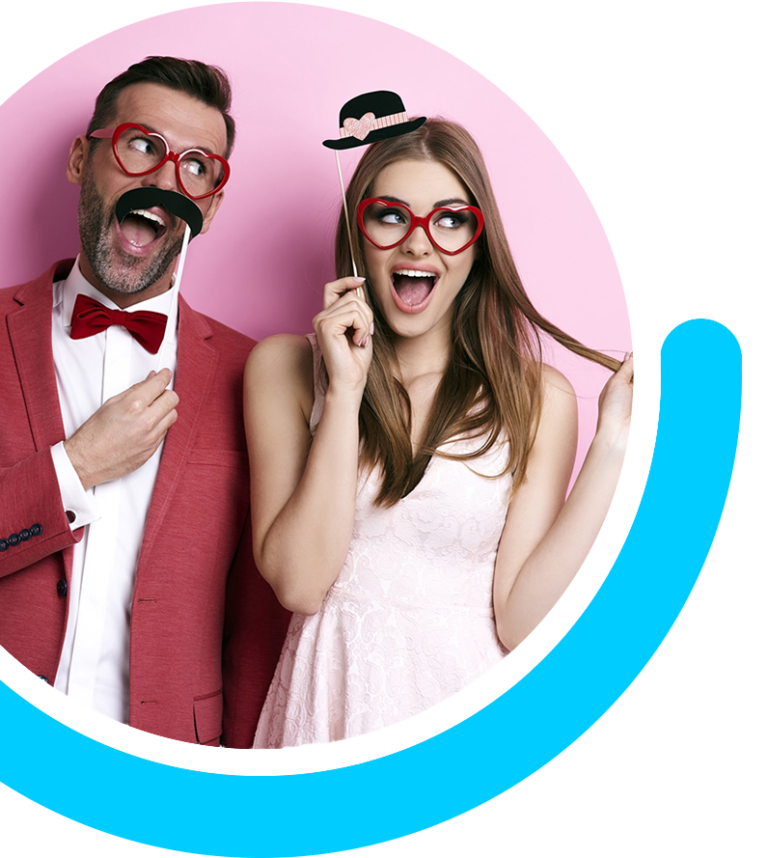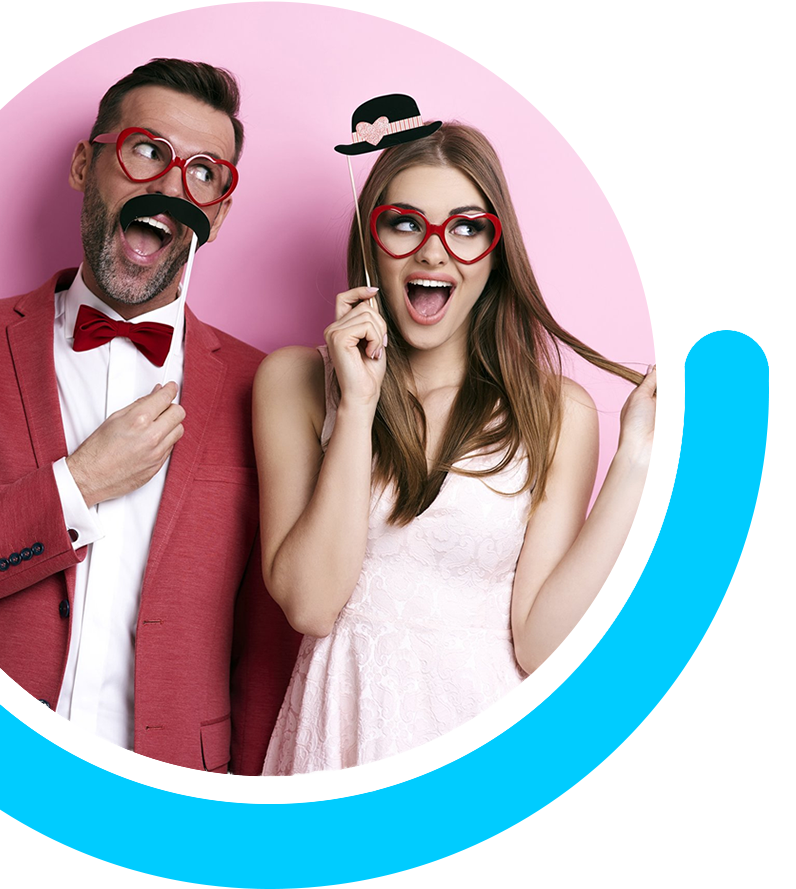 OMG! gives your guests a unique photo booth experience that is streamlined, with an all-digital interface, allowing instant sharing straight to your smartphone! With a wave of the hand, the camera is ready to go, 100% hand-free. With a seemingly endless supply of props, filters, and effects built into the system, it's not only safe for your guests, it's fantastic fun!
Our OMG! photo booth brings you incredible quality photos with a twist. Now you can make GIFS, videos, Boomerangs, and more. And, it's sleek portable design let's us set up virtually anywhere!
Our photo booth is more than just a fun experience; it's also a marketing machine. Whether you're hosting a fundraiser or a large corporate event, our straight to social sharing option allows you to get the word out in a way that captures attention in a fun and engaging way.
Give us a call or email us at hello@omgeventco.com Whether you are having a wedding, private party, or large corporate event OMG! will give your guests a unique photo booth experience they will talk about and want to share thanks to it's streamlined, all digital interface and instant sharing straight to your smartphone.
Enjoy a hands-free experience by waving to start and scanning the capture with a QR Code.
Virtual Booths

FOR GUESTS!
Turn any device into a photo booth and engage audiences from any location on any device.
JAW DROPPING

BACKGROUNDS!
We provide a complimentary marble backdrop, or can work with you to create the perfect backdrop for your next event.
Text or email captures directly to your guests' phones and queues when there's no Wi-Fi. Oh, and AirDrop sharing works even without internet if you're in a pinch.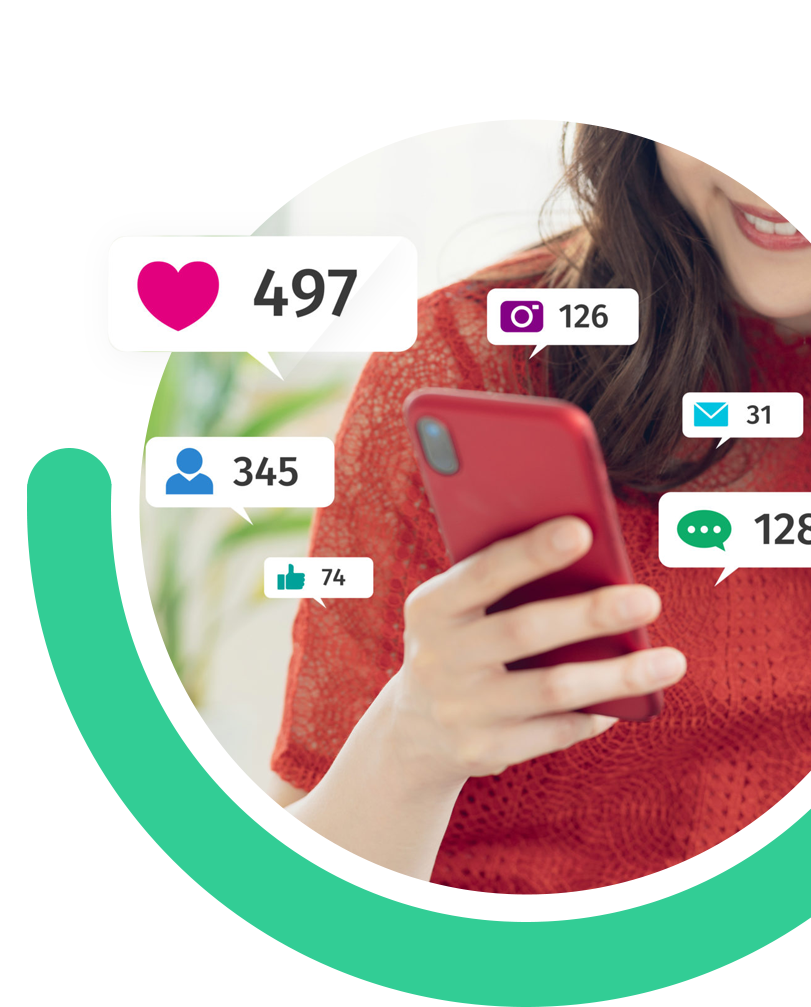 Our photo booth doesn't require much space and is perfect for any event!